Spray Foam
SPRAY FOAM (SPF) Open Cell & Closed Cell:
Spray Foam Insulation is Polyurethane Foam Pumped into the Home to Insulate Walls, Ceilings, Attics and everywhere else one would expect insulation. As a result, it helps to keep the heat inside during the cold months and the hot air outside when it's warm.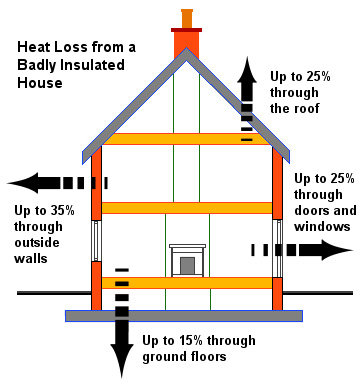 What are the Benefits of SPF?
Reduces energy consumption by as much as 50%


Eliminates Air Infiltration for better indoor air quality


Higher resistance value then traditional insulations


Environmentally Friendly